Schwarzkopf: 120 years of innovation
The first shampoo, the first hairspray, globally celebrated hair colourants and a new definition of beauty unlike any other: The story of Schwarzkopf was shaped by innovation. 120 years of Schwarzkopf – that's 120 years of passionate commitment to individuality, creativity, fashion and zeitgeist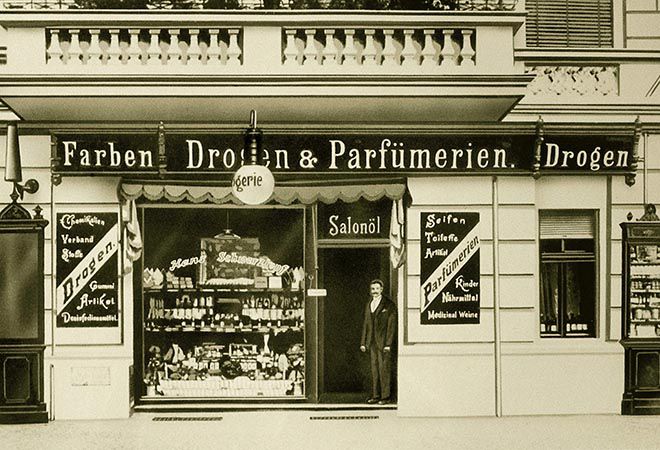 It all began 120 years ago, with a small drugstore in Berlin: Hans Schwarzkopf invented the first groundbreaking hair care products and soon they were sought after globally. Today, Schwarzkopf is owned by Henkel – and is one of the most internationally successful brands. Its innovations in hair care, styling and colour are pioneering. It's about more than just products: it's about individual beauty, feeling good and expressing the best version of yourself – with unlimited possibilities. Join Schwarzkopf on a trip through down memory lane! 
1898
Hans Schwarzkopf, chemist and pharmacist, opens a "colour, drug and perfume shop" on Passauer Straße in Berlin-Charlottenburg. Did he anticipate that this shop would form the founding stone for one of the most significant hair care companies in the world?
1903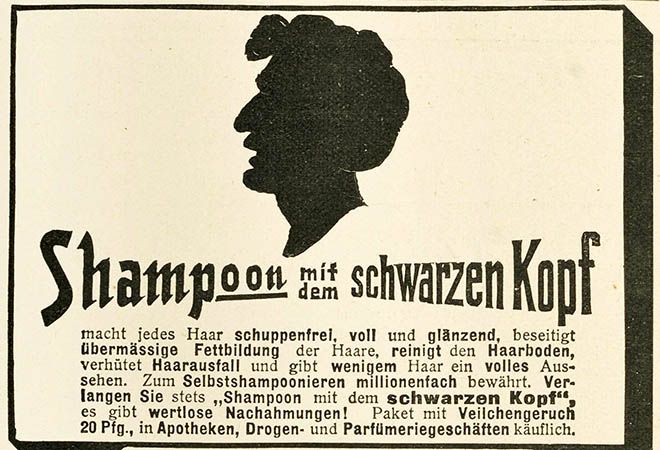 The first innovation isn't far behind: Hans Schwarzkopf releases a powdered shampoo. It costs 20 German "Pfennige" (cents) per bag, is dissolved in water and instantly becomes more popular than the hair soap bars available at the time. The "shampoon with the black head" is an instantly hit.
1927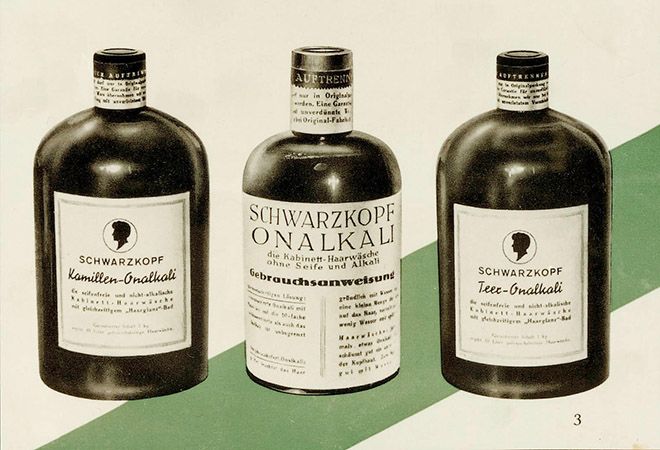 The next coup for the Schwarzkopf company comes with the introduction of the first liquid hair wash to the European market.
1933
It is followed by the world's first soap free / non-alkaline hair wash: "Onalkal" is regarded as the mother of all modern shampoos. In addition to hair care, perm products extend the range.
1947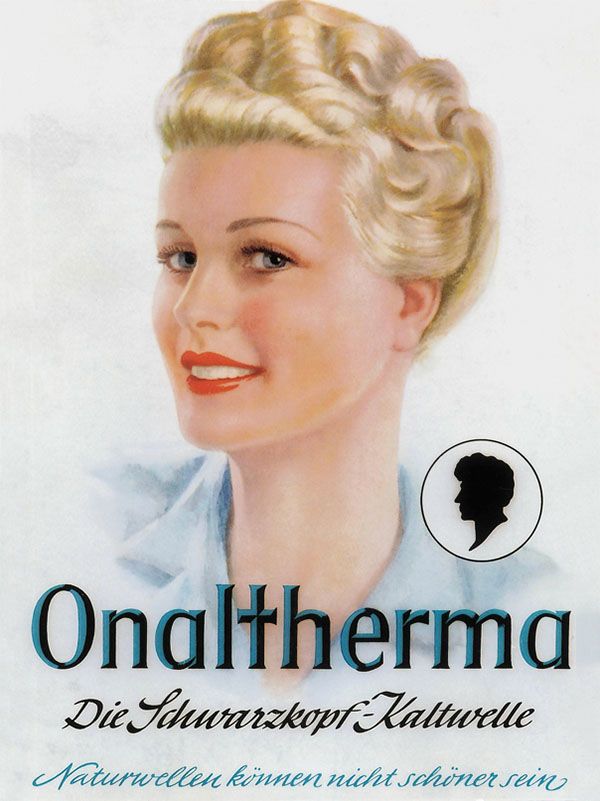 With "Onaltherma", Schwarzkopf introduces the first cold perm to the German market. It conjures waves, without the need for almost 100-degree heat. Simultaneously, "Poly Color" introduces a hair colour for end-consumers.
1949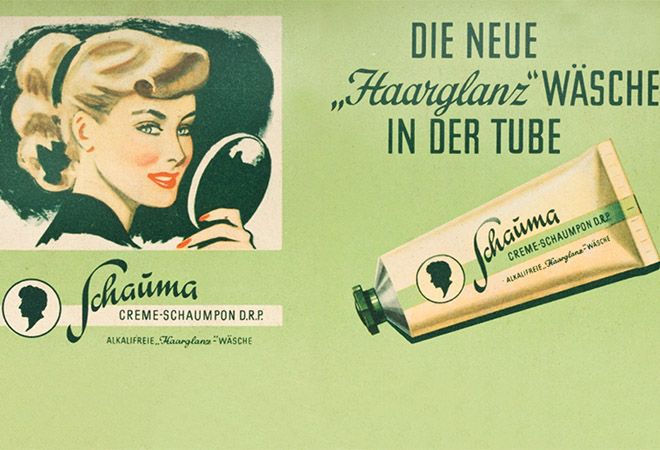 Schwarzkopf introduces "Schauma Creme-Schaumpon" in a tube to the German market. With great success: "Schauma" becomes a byword for shampoo in West Germany - and establishes a mass market for shampoo in Germany.
1955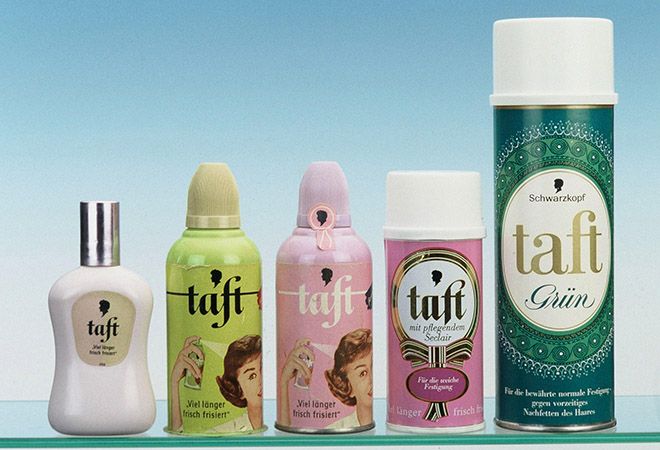 Women no longer need to fear wind or weather, because "Taft" is the first "liquid hair net". In a country celebrating the postwar "Wirtschaftswunder" (economic miracle), a new German verb is invented: To "taft" is to "coat hair with hairspray".
1968
Schwarzkopf introduces "Palette Color Shampoo". Colourants from the Palette series are still available by and continue to deliver true colour expertise.
1974
The "Schwarzkopf method" is introduced - a new systematic concept surrounding the perm, encompassing consultation, technology and training.
1987
Environmentally friendly: Schwarzkopf is the first international cosmetics producer tor react to socially relevant topics like sustainability. "Drei Wetter Taft" hairspray is switched entirely to CFC-free propellants.
1995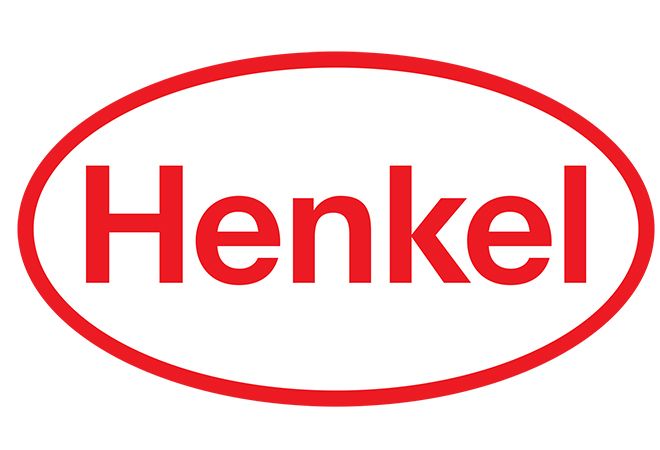 Düsseldorf-based Henkel corporation takes over Schwarzkopf and becomes one of the leading European providers of hair care.
1998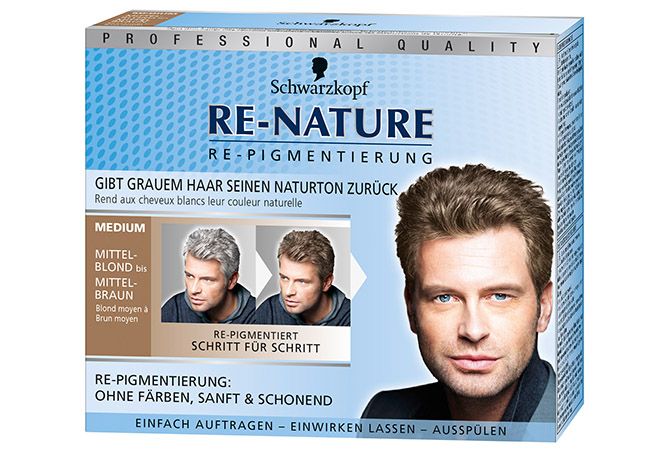 Naturally, Schwarzkopf celebrated its 100th birthday with another product innovation: "Re-Nature" is the first self-pigmenting hair colour for grey hair. Its formula, when exposed to airborne oxygen, brings back natural hair colour.
2004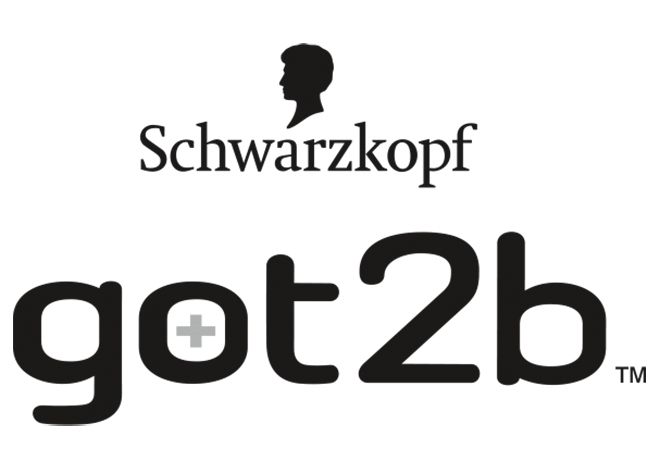 got2b - a young brand that picks up on street styling trends - is introduced to European retailers.
2007
Armin Morbach develops the new Schwarzkopf Looks. The hair professional translates hot trends into wearable hairstyles that are both glamorous and modern. The looks are photographed by international greats like Patrick Demarchelier.
2016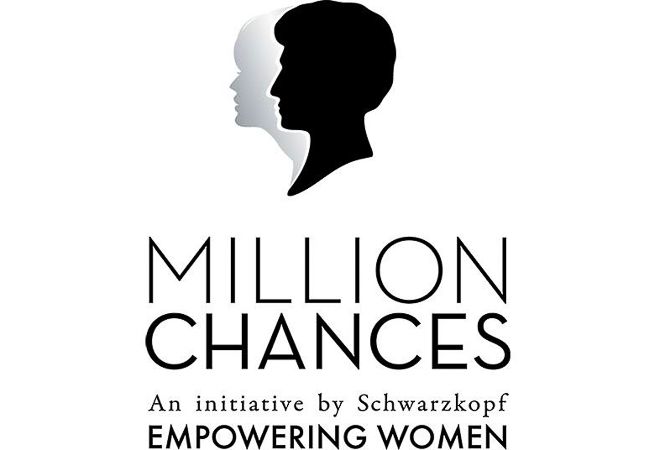 Empowering Women: Schwarzkopf announces the charity initiative "Million Chances". Together with local and international aid organisations, Schwarzkopf implements projects that support girls and women around the globe in building a successful professional life and personal future.
2017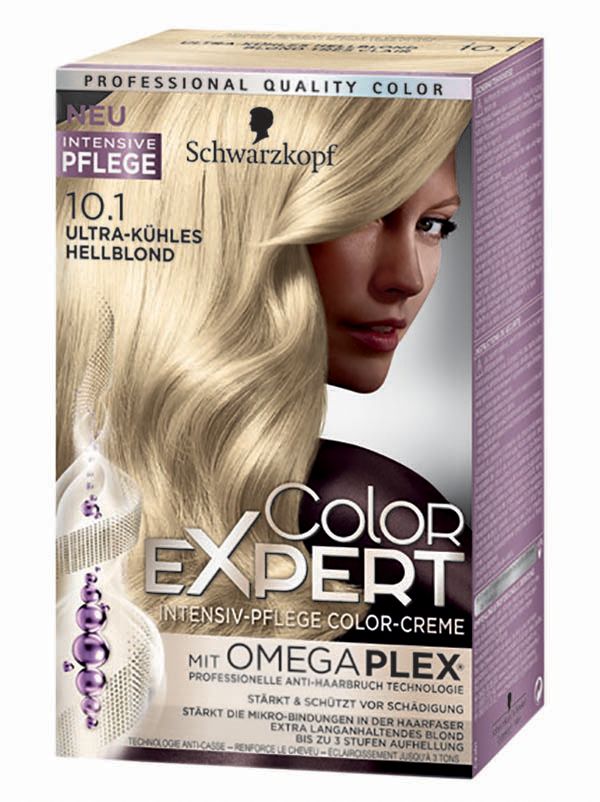 Schwarzkopf brings the latest colour care hype directly from salons to your home: ColorExpert combines exciting hair colours with intense care. The 3-step system with OMEGAPLEX®-technology protects micro-bonds within the hair, even as it is coloured. The results are radiant colours and perfectly nurtured hair.
2018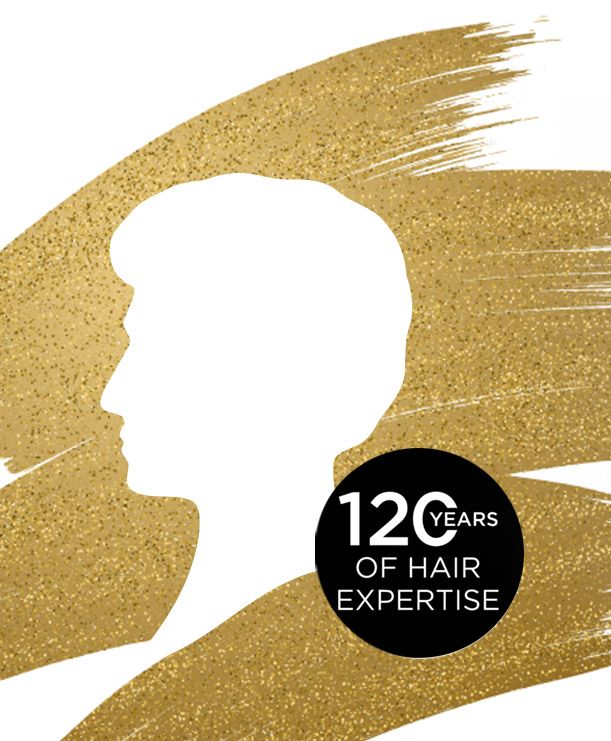 Schwarzkopf is an exemplary driver of innovations:To mark its 120th birthday, the brand celebrates individual beauty with the #createyourstyle campaign -  a departure from physical ideals or beauty hypes. Diversity, authenticity and confidence take centre stage. What really matters is that styling should be fun. Schwarzkopf wants to continue contributing to that.